You can now allow your customers to sign in/up to your website using their existing Facebook and Google accounts.
You can now get detailed insights into your website performance via the Analytics Overview available on your Dashboard.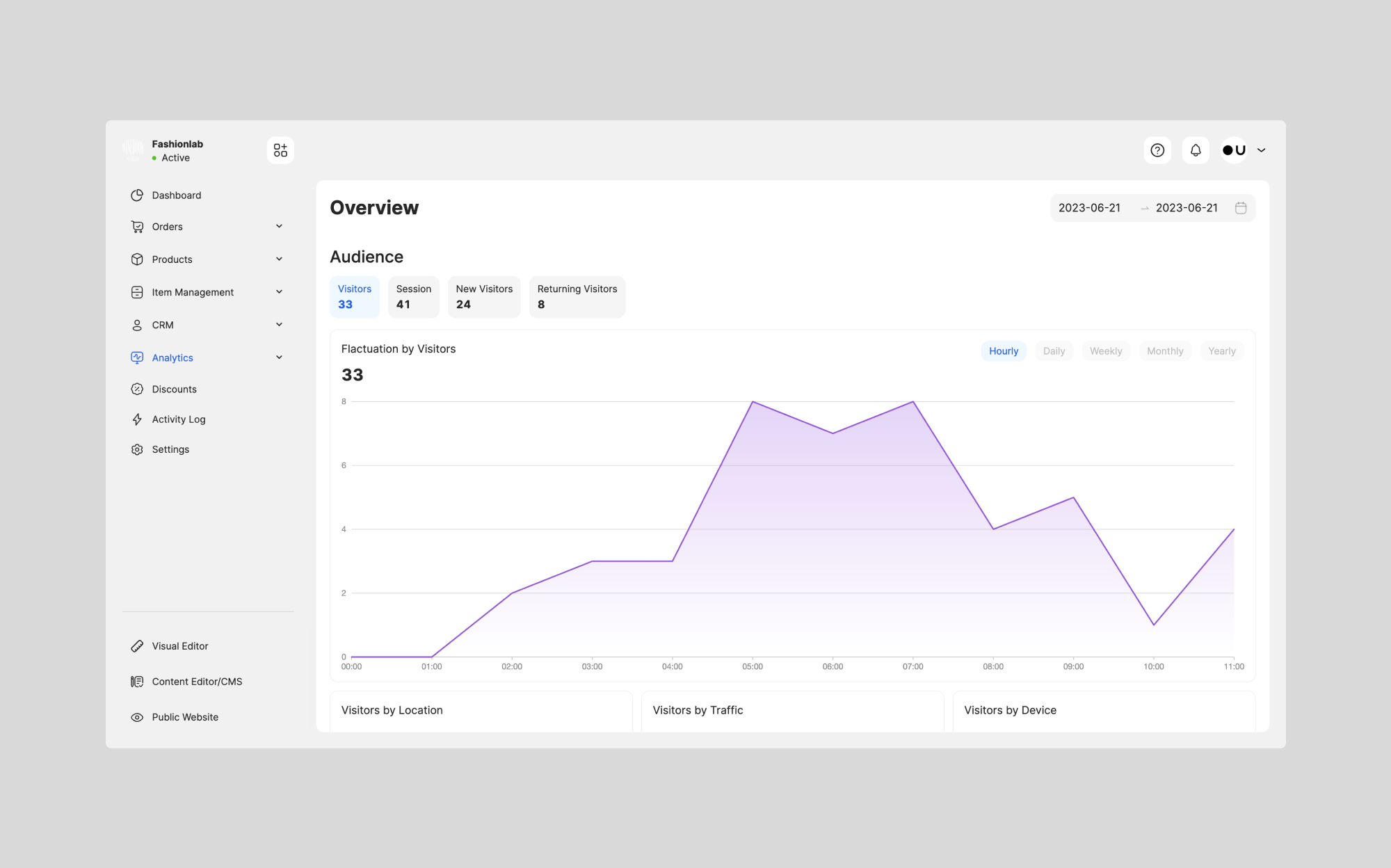 Your team members can now request the required permissions to access the restricted sections via the Request Access button, if the role set by the admin allows that.
A new set of permissions is now available for you in the Team application to allow your teammates to manage the items within the specific sections they have permission for.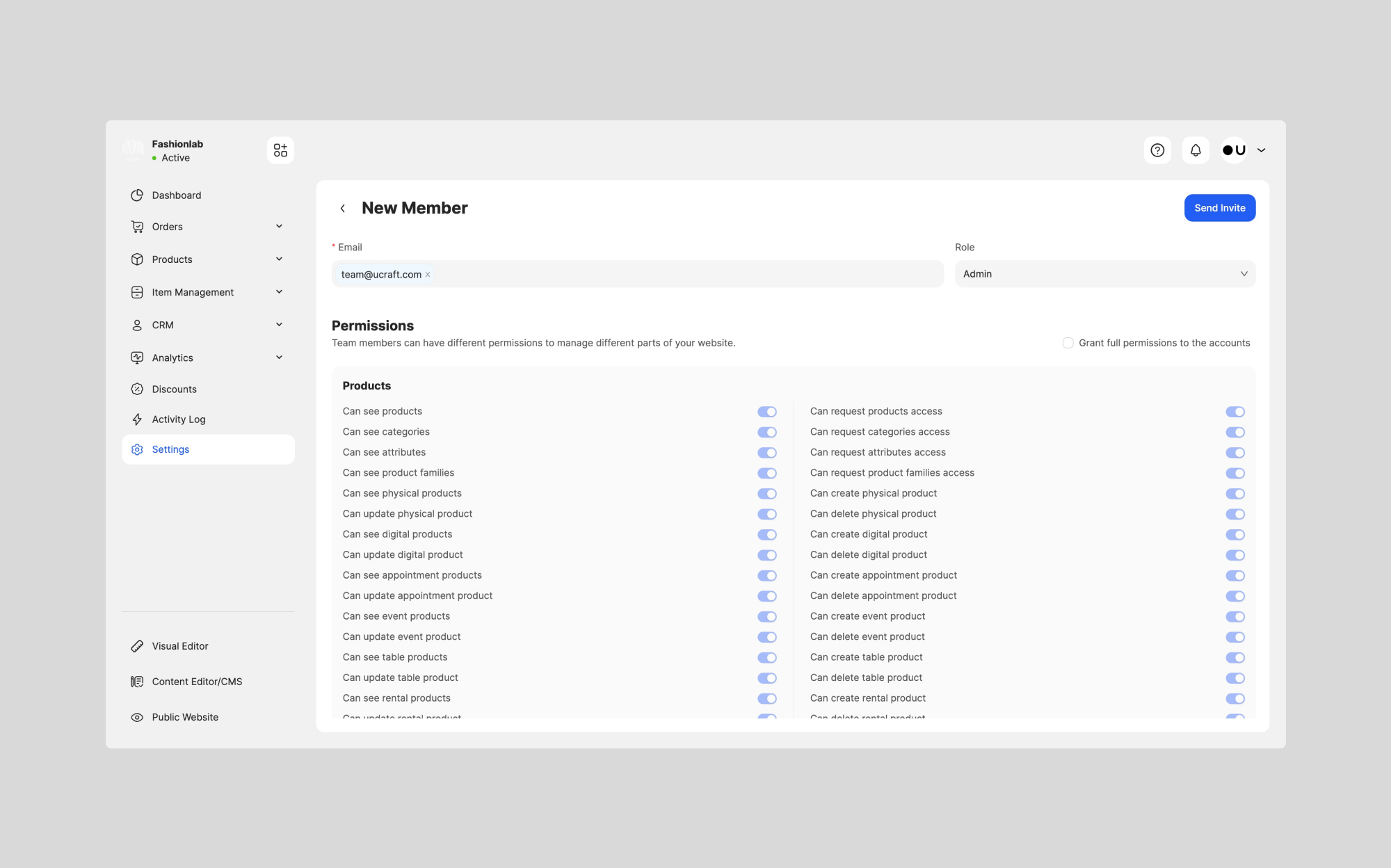 A confirmation pop up is now displayed to you to save or discard any changes made to the page before leaving it.
The password fields are improved to enable browsers to automatically offer strong and secure passwords to your customers.
You can now set an OG image to your pages to improve your website SEO.
The auto-slide functionality for the Slider widget now works properly.
38 other bugs are fixed to improve the platform stability and functionality.